Ahoy there - and welcome to Tom's home page.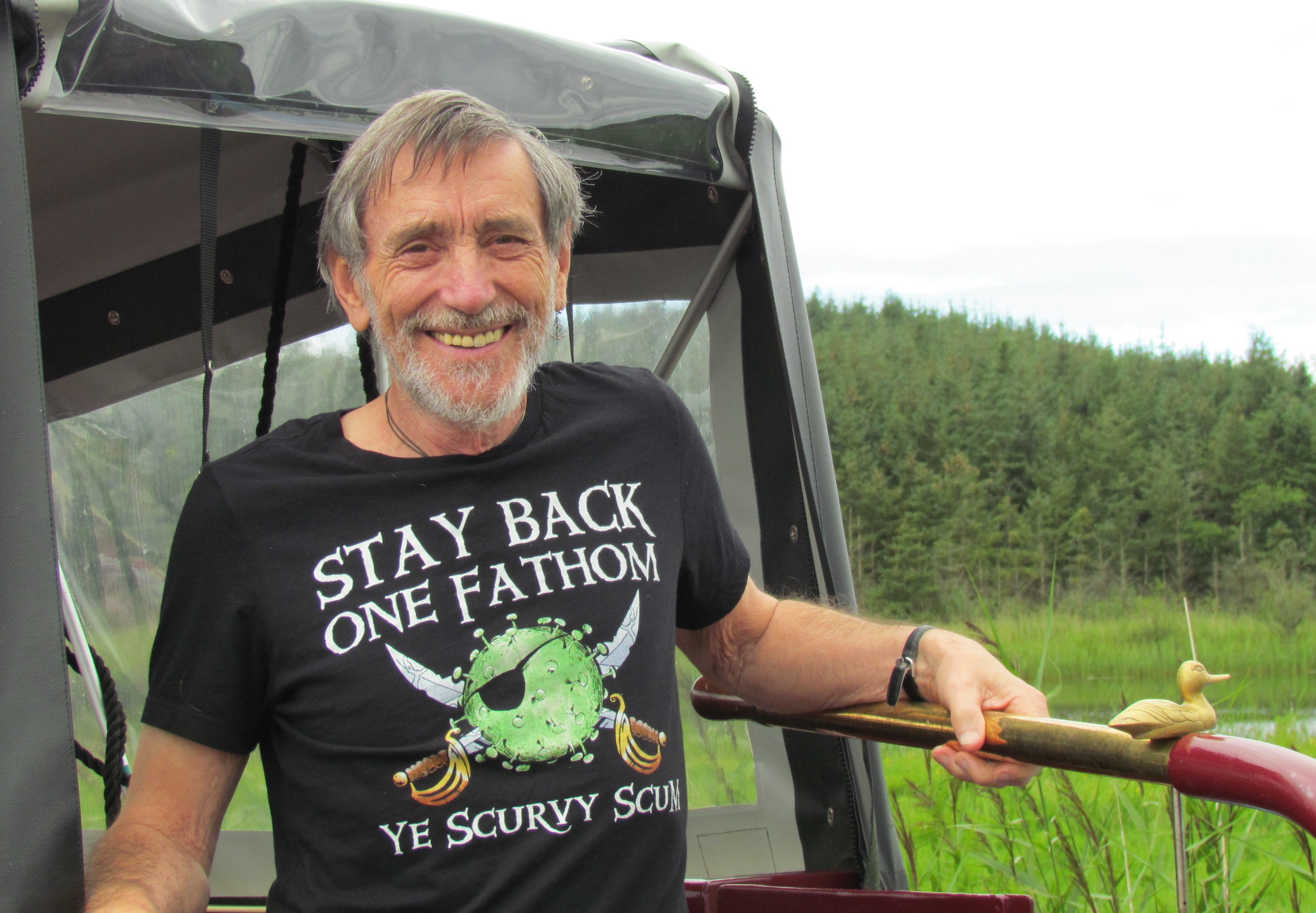 Thank you for visiting my home page. From here you will find various links to my CDs, song lyrics, songbook, touring schedule, and miscelleaneous other trivia. If you would like to be added to my mailing list, for my very occasional updates, or if there is anything you would like to know that I have omitted from this site, I am always very happy to chat via tom@tomlewis.net

Meanwhile, my latest song can be heard by clicking on:

Check out my
Facebook page
to find a video of my new song - accompanied by the amazing Seadogs (of California). A download of this song may be purchased from
Bandcamp
for $3.00 US. All monies raised by purchases of this song will be donated to the charity:
GAVI, the Vaccine Alliance
; which helps vaccinate almost half the world's children against serious diseases. If you purchase this (or any other recordings) from
Bandcamp
on the first Friday of the month,
Bandcamp
waives all artist fees.
Tom's new double CD 'Demand Performance' - featuring one 'live' CD with seven extended tracks (you KNOW how he is prone to witter on) to compensate for the lack of genuine live performance; plus a second CD with eleven studio-recorded tracks - is now available. Downloads of all Tom's albums can be purchased from
Bandcamp
.
Tom is renowned for composing 'The Last Shanty' (A Sailor Ain't A Sailor), ''Sailor's Prayer' (Send Down A Dove), 'Legend' (Marching Inland), plus many other contemporary songs of the sea that have become folk standards, sung by more than 40 groups around the world.
At the age of 80, Tom is still touring widely - whilst also utilising the boon that zoom can provide – even if it is a pale imitation of a hearty pub-sing, so he partakes in numerous musical sessions online, taking his brand of wry humour, his nautical knowledge, and his powerful voice - all of which he loves to share - to audiences everywhere. We will be updating his tour schedule as and when these events transpire.
Tom has developed several workshops over the years; his latest, which premiered on
Maritime Folknet
(follow this link to view it on you-tube) on Saturday March 20th 2021, is entitled 'The Evolution of the Sea Shanty' – and also featured the first public performance of
A SHANTY FOR SINGING
.
Other workshops Tom presents include 'Cyril Said It All Before - But What Did He Mean?' This is an hour of reflections and explanations of the now arcane lyrics in Cyril Tawney's wonderful songs from a fellow diesel submariner.
This complements his much acclaimed workshop on the songs of Stan Rogers, which Tom has presented at many festivals over the last five years.
When the opportunity arises, Tom also performs with five wonderful Polish musicians,
QFTRY
. Together they form
POLES APART
, combining innovative arrangements and harmonies into a very special show.
Please explore this website, check out Tom's
touring schedule
,
reviews
,
songbook
,
CDs
and
POLES APART
- and drop Tom a line at tom@tomlewis.net if you feel so inclined.